Regular price
$669.99
Sale price
$529.99
Unit price
per
Sale
Sold out
3200Pa strong suction, cleaning rate up to 98%

3L large-capacity dust bag, full automatic reminder

After automatic charging when the battery is low, continue cleaning along the breakpoint
AD2.5 technology fully enclosed vacuum, low decibel sound

LDS360° sensor, automatic route planning and efficient cleaning

Automatically identify the carpet and increase the suction

Automatic anti-drop, intelligent multi-map memory
View full details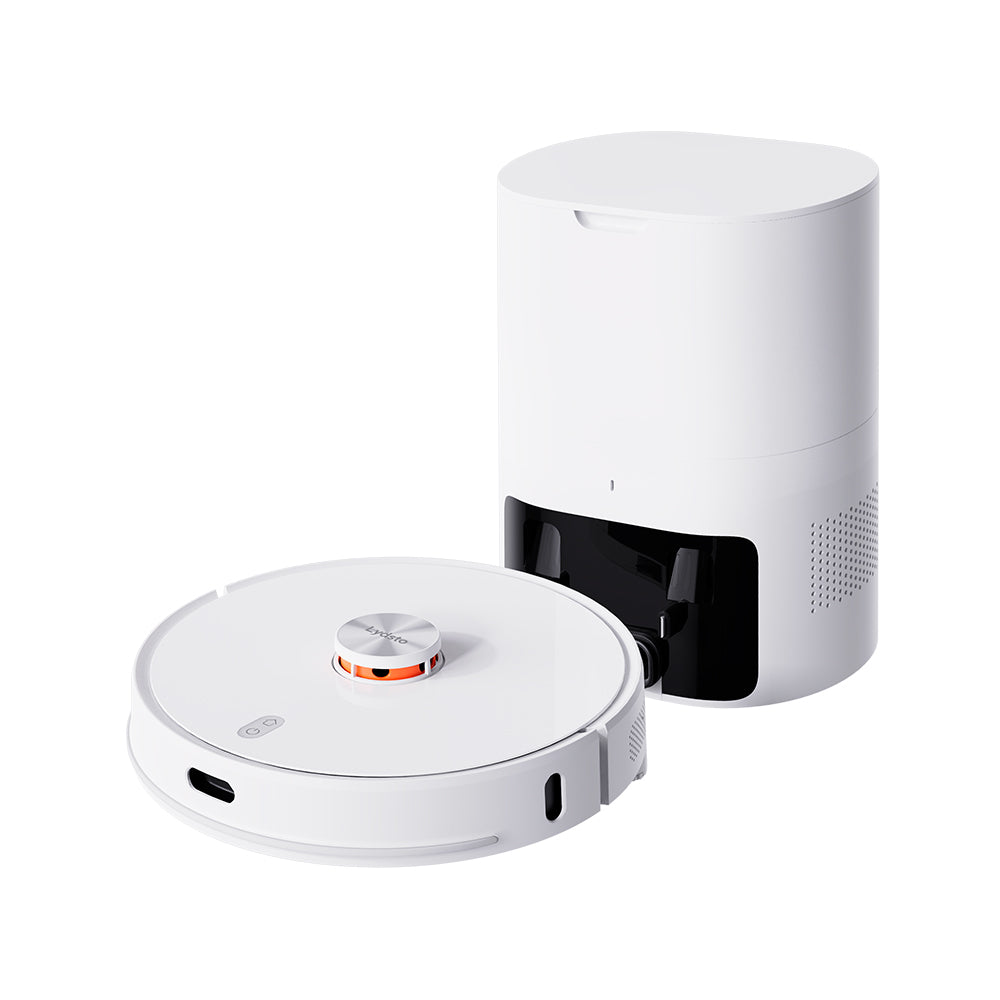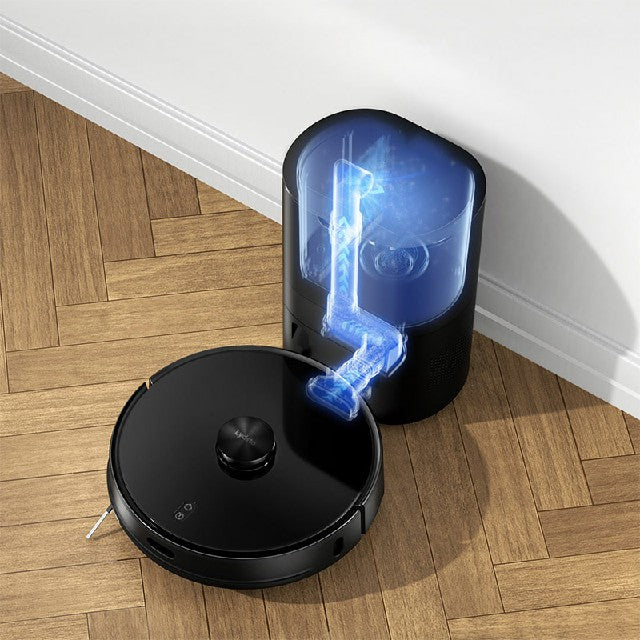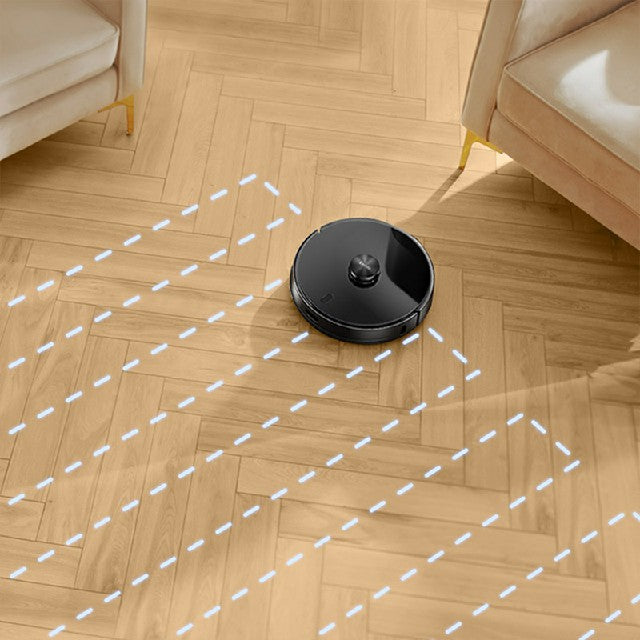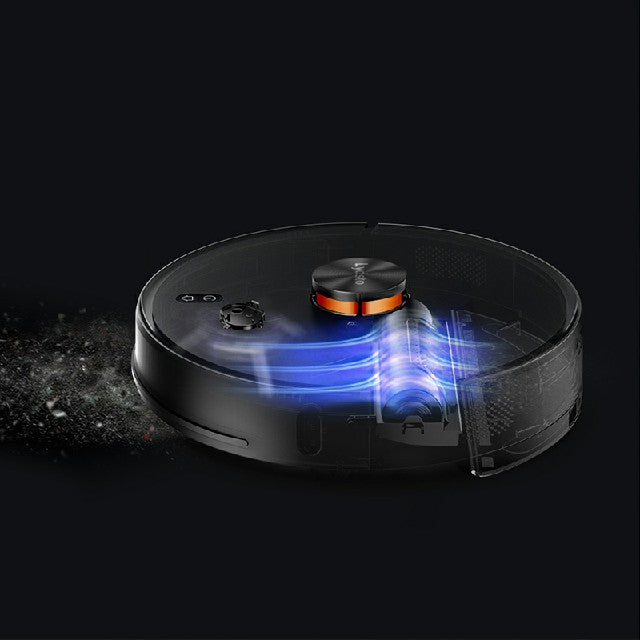 Robot Vacuum $30 Off Code: MOTHERDAY30
Handheld Vacuum $10 Off Code: MOTHERDAY10
Free Shipping
30-Day Money-Back Guarantee
1 Year Free Warranty
Robot Vacuum $30 Off Code: MOTHERDAY30

Handheld Vacuum $10 Off Code: MOTHERDAY10
Free Shipping
30-Day Money-Back Guarantee
1 Year Free Warranty
FAQ
Q: Is there a user manual available?
Q: What is multi-image memory?

A: The R1 PRO robot can memorize multiple maps at the same time, which means that multi-floor maps can be saved on this app without remapping. This is very friendly for houses with more than one floor, and you don't have to worry about the map of the first floor being deleted when the robot cleans the second floor.
Q: What happens if the robot vacuum runs out of power during the cleaning process?

A: R1 Pro has the function of returning to charging automatically. When the power is low during the cleaning process, R1 PRO will calculate the power needed to clean the remaining area and charge it automatically. After charging, it will return to the cleaning position before charging to continue cleaning.
Q: Does the robot vacuum make noise when it is working?

A: The noise reduction of the R1 PRO machine is made of high-quality sound-absorbing cotton, and 100% polyester fiber is made into a cocoon shape by high-tech heat pressing. The sound absorption coefficient reaches 0.94 in the noise range of 125-4,000Hz. No need to worry about noise even with 3200Pa suction.
Q: Can R1 PRO climb on my carpet?

A: Yes, R1 PRO has a carpet recognition function. When it touches a carpet, it will automatically increase the suction power to ensure the cleaning effect without wetting the carpet.
Received the order very quickly! Packed well! We are satisfied with the vacuum cleaner!
While charging. Installed the application, pairing has passed, the Russian language is available. Supplement if possible
Excellent robot vacuum cleaner, delivery is fast from the Russian warehouse, the seller is sociable, well packed, APP control, a lot of functions, large capacity of the tank, does not crash into obstacles, the price is excellent, I advise you to buy.
Delivery 5 days to Minsk. Vacuum cleaner Super! I recommend the seller.