Regular price
$749.99
Sale price
$599.99
Unit price
per
Sale
Sold out
Support MIJIA APP

3000pa powerful suction

Equipped with 4*12MW ultraviolet germicidal lamps & dust collectors

Built-in 0.05PPM ozone sterilization module

LPS22HBTR sensor dust collection

NIDEC 15100rpm high speed motor

LDS 360-degree lidare
View full details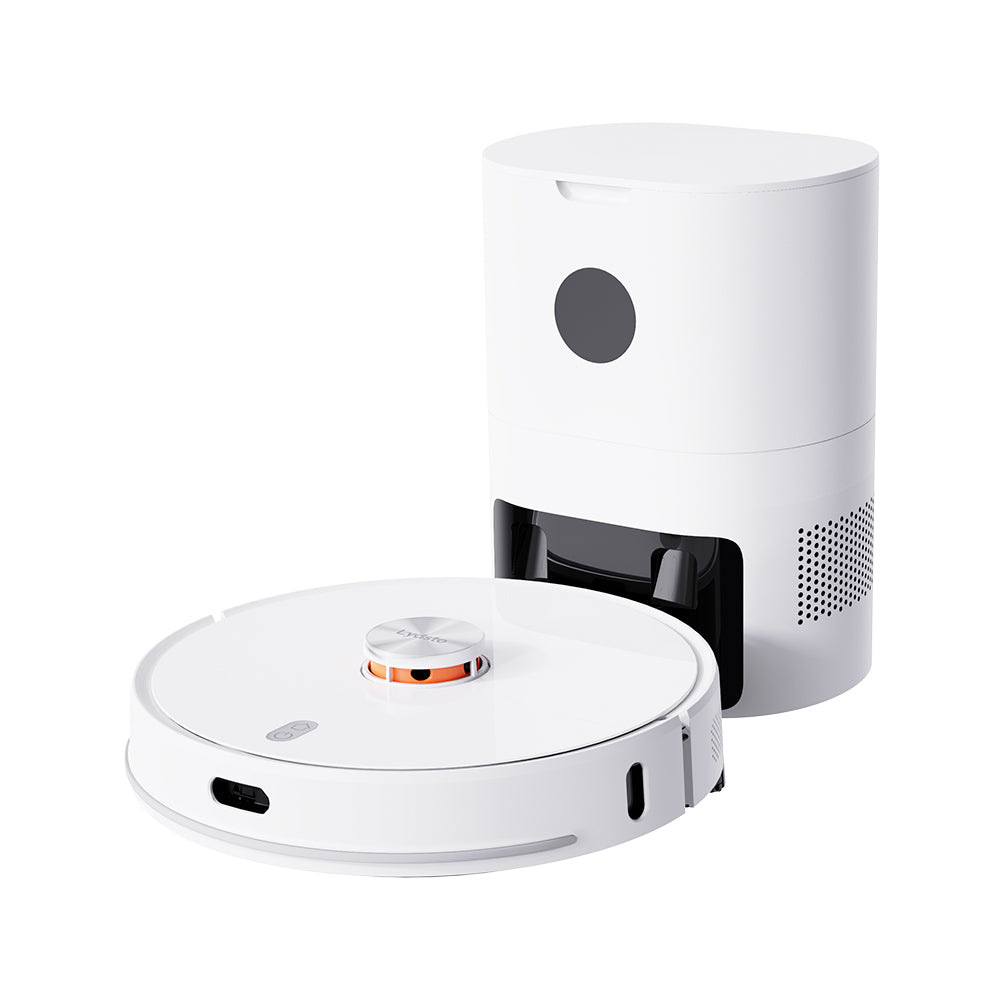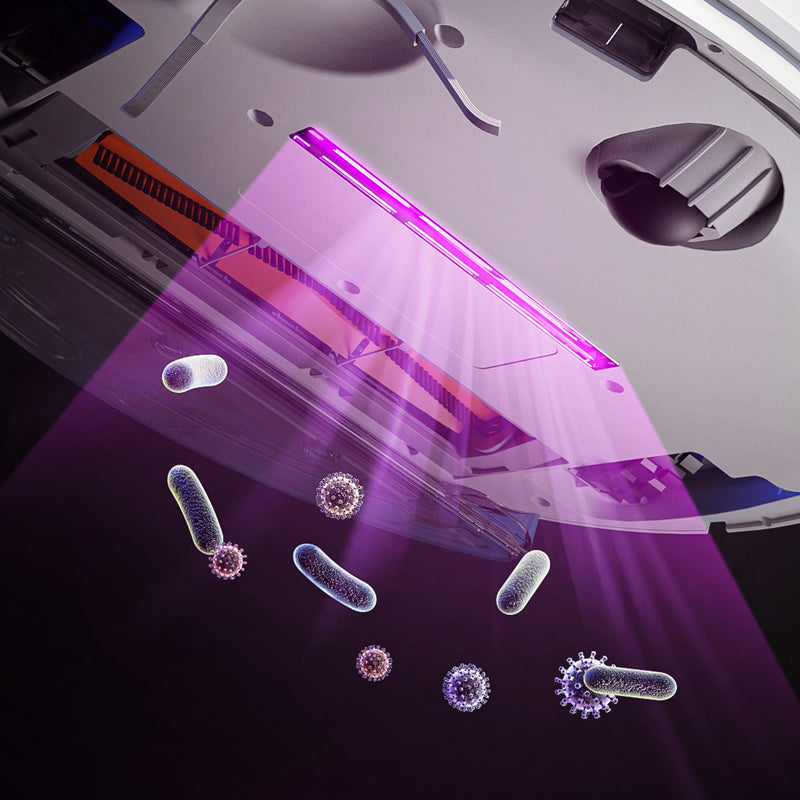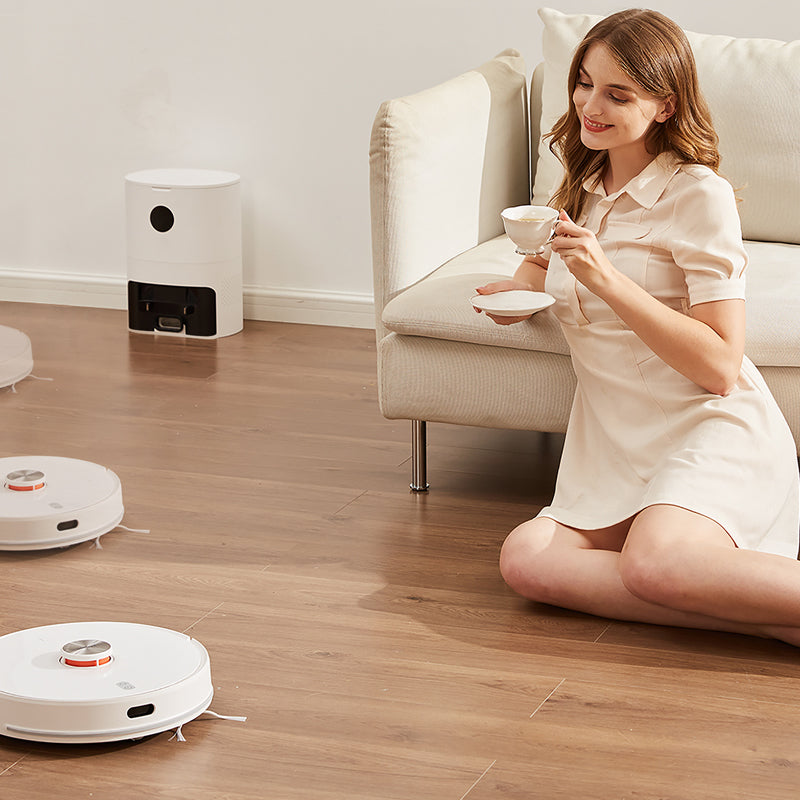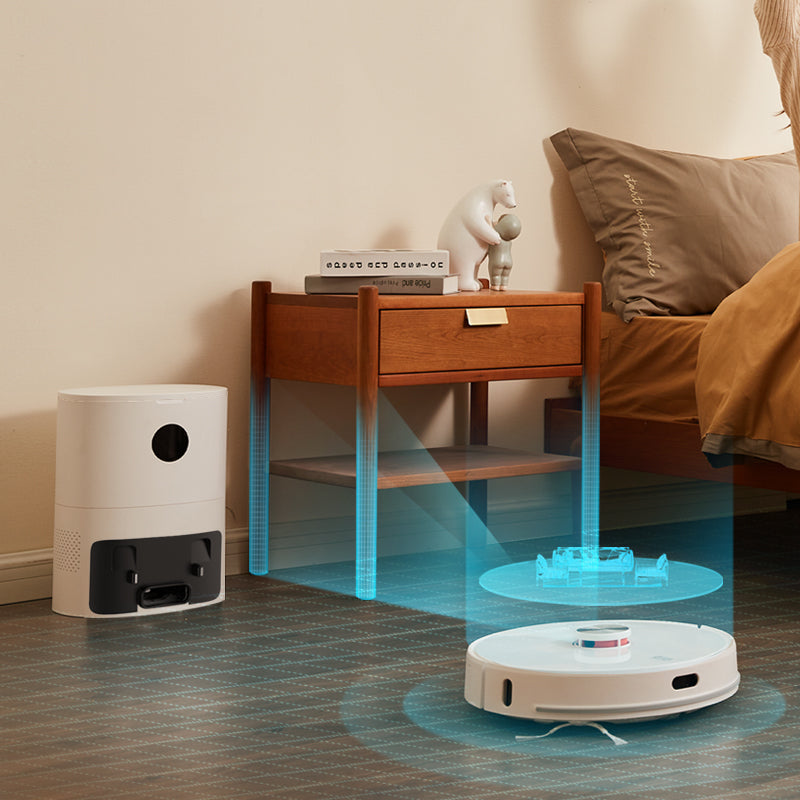 Robot Vacuum $30 Off Code: MOTHERDAY30
Handheld Vacuum $10 Off Code: MOTHERDAY10
Free Shipping
30-Day Money-Back Guarantee
1 Year Free Warranty
Robot Vacuum $30 Off Code: MOTHERDAY30

Handheld Vacuum $10 Off Code: MOTHERDAY10
Free Shipping
30-Day Money-Back Guarantee
1 Year Free Warranty
FAQ
Q: Is there a user manual available?
Q: How many cleaning modes does S1 have?

A: S1 has three sweeping and mopping modes, automatic switching, and one-step cleaning. Single sweeping, dust is swept away; single mopping, moisturizing, and powerful degreasing; sweeping and mopping, can remove stubborn stains.
Q: What should I do with the robot vacuum if I want to clean the whole house?

A: S1 has the function of automatically identifying rooms. The bedroom, kitchen, and living room have exclusive customized cleaning, and provide personalized cleaning needs according to different floor materials.
Q: What is an intelligent water tank?

A: Intelligent water tank, precise control of water speed and water volume, three-speed adjustment of water volume according to needs, to ensure the humidity of the mop and protect the floor from being soaked
Q: What is the effect of ozone sterilization?

A: The 0.05ppm ozone sterilization module inside the dust collector is sealed to sterilize and deodorize, and it can also prevent bacteria from growing in the dust collector