Regular price
$499.99
Sale price
$399.99
Unit price
per
Sale
Sold out
2700Pa storm suction

Dust tube ozone sterilization and deodorization

Intelligent electronically controlled water tank

Built-in high-precision gyroscope,infrared sensor

LPS22HBTR sensor dust collection

7.9cm slim body

APP intelligent control
View full details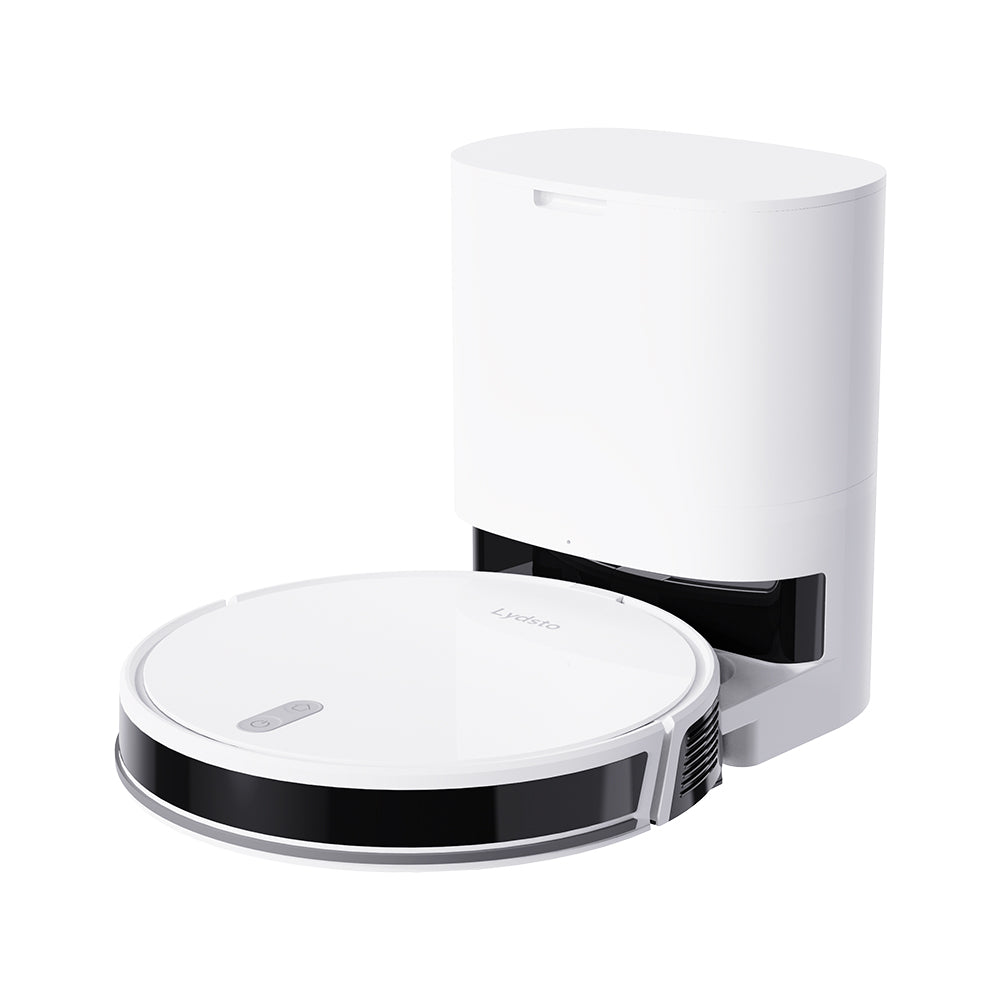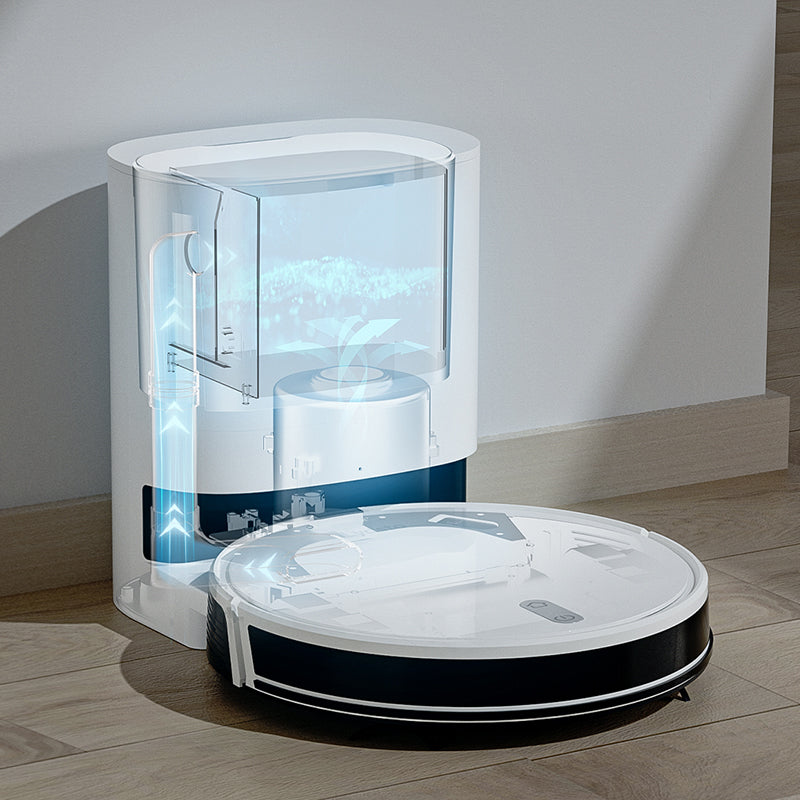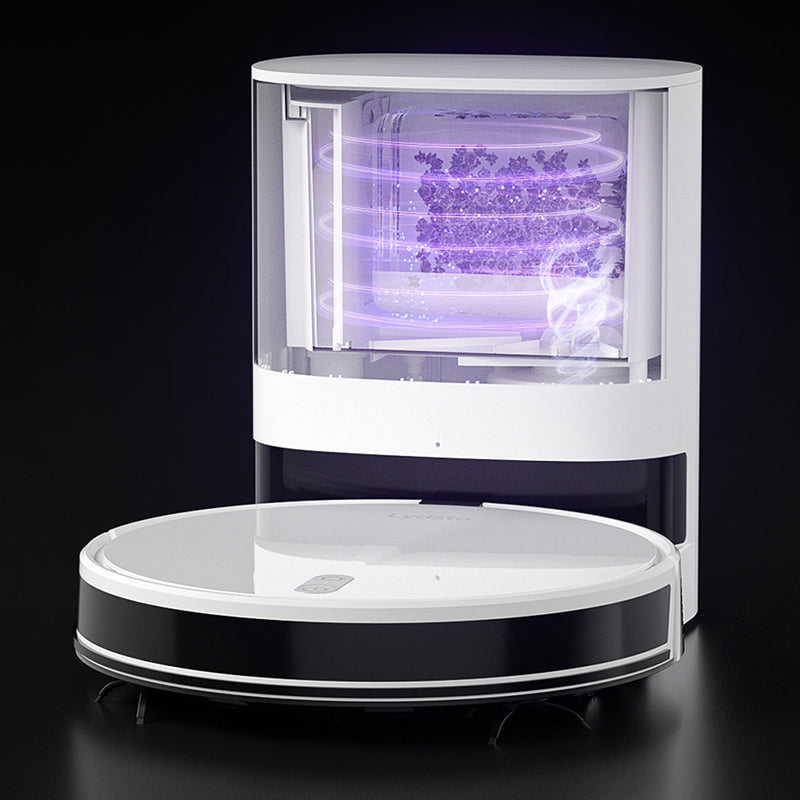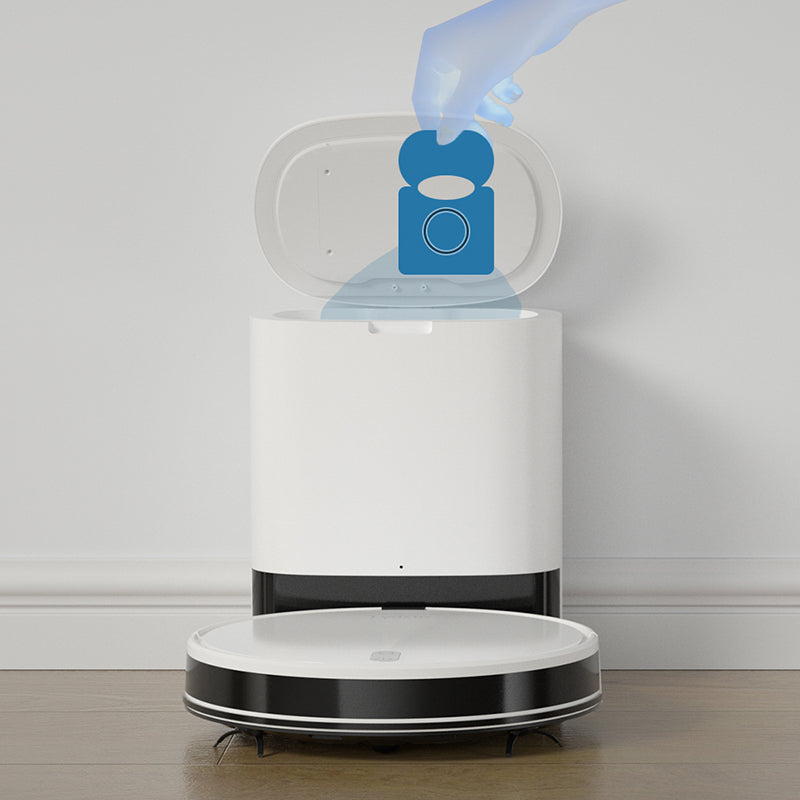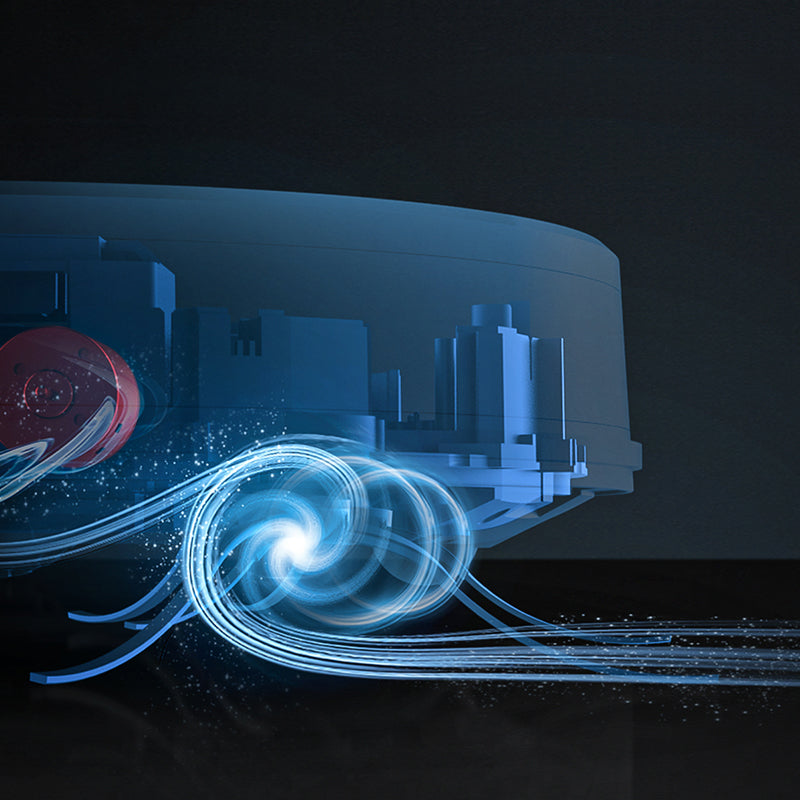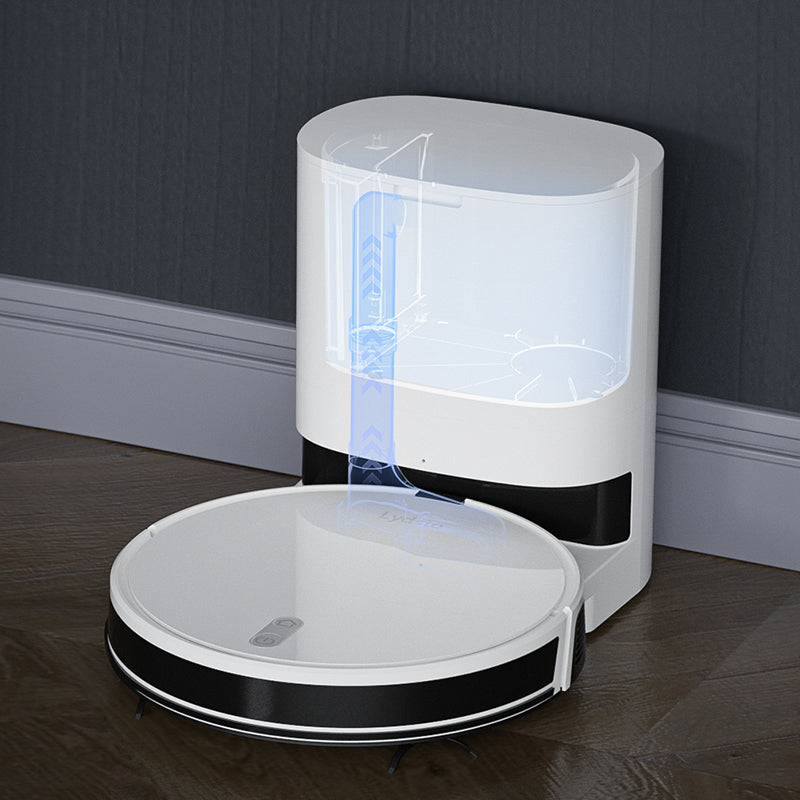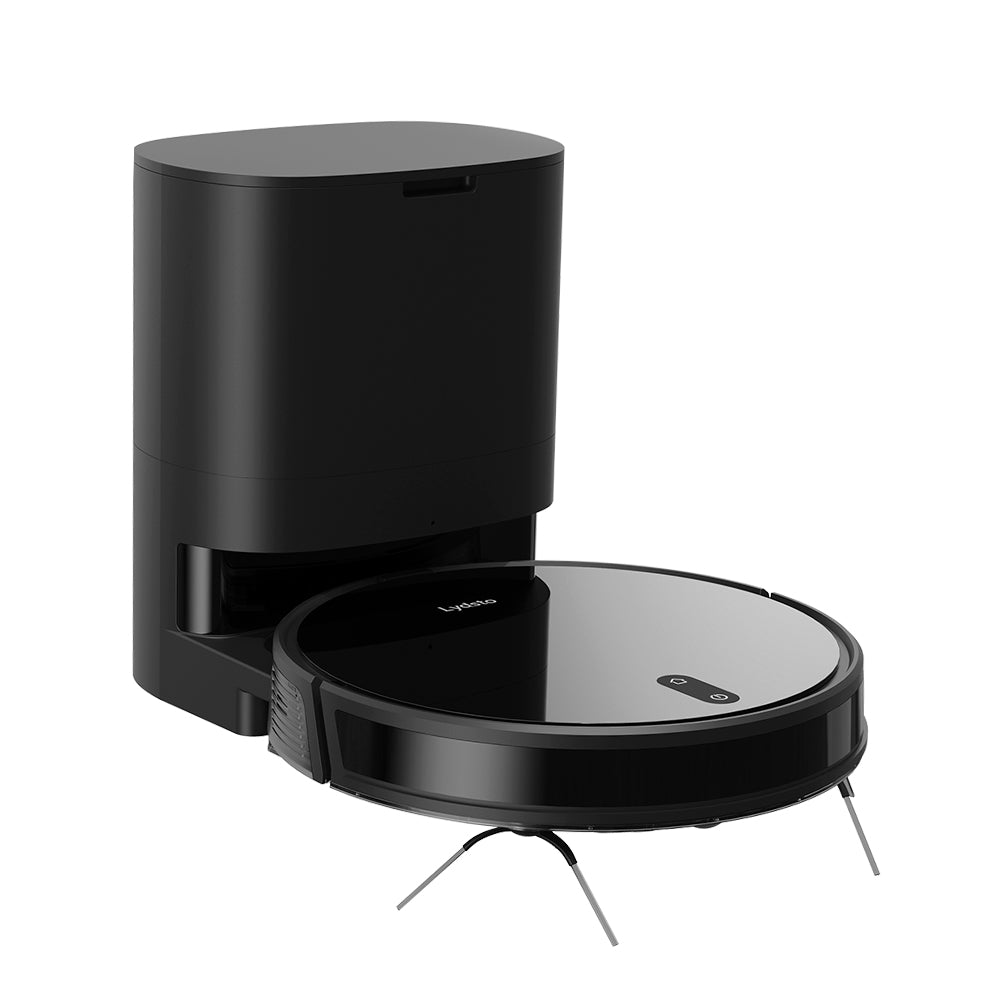 Robot Vacuum $30 Off Code: MOTHERDAY30
Handheld Vacuum $10 Off Code: MOTHERDAY10
Free Shipping
30-Day Money-Back Guarantee
1 Year Free Warranty
Robot Vacuum $30 Off Code: MOTHERDAY30

Handheld Vacuum $10 Off Code: MOTHERDAY10
Free Shipping
30-Day Money-Back Guarantee
1 Year Free Warranty
Good vacuum cleaner, washes, cleans carpets! Recommend!
Delivery to St. Petersburg in 7 days. The packaging is quality all whole. I liked the functionality very much. Hooked him to the Alice through the app. Works quieter than iRobot rumba. Included are spare brushes and filters for the base and vacuum cleaner. Satisfied with the purchase.
Very good quality, quickly came to Samara in 10 days
Excellent goods and just a wonderful seller) 1. came earlier than the specified period, sent quickly, VME tracked, came with a sdecom, a box in a box, inside everything is packed in a molded cardboard, and a complete. Collect is not difficult, only brushes to put on, works from the Mi Home application, the app downloads everything itself, Modes in the application can be chosen, the map is somehow strange, but draws) 2. Vacuum cleaner Super, carpet with difficulty, but passes, goes snake, does not pass anything, on the skirting runs at the end of the cleaning more detailed, especially if at the beginning of the rag wet with a means for the floor) While the trash was still in its trash. 3. the seller-handsome, goes to dialogue, there was an additional coupon, helped with the cancellation and new checkout! -- In general, thank you very much to the seller huge and I recommend 100%! Tell me, why does not it remove the trash in its garbage? The light bulb is white, starts to shoot on the collection and after 3 seconds it stops burning red, the trash in the end does not drop into its container, it works properly.